Dr. Suzanne Collins
Suzanne Collins, Psy.D. is the co-owner and managing partner of L+C Psychological Services. Dr. Collins is a clinical child psychologist with extensive experience working in private practice for the past ten years. Dr. Collins uses cognitive-behavioral and solution-focused based interventions, as well engaging in play therapy. She provides individual and family therapy, teaches parenting skills, facilitates group therapy, and provides psychological assessments for ADHD and learning issues...
Read More
Dr. Kirk Little
Along with Dr. Collins, I am co-owner of L+C Psychological Services. I am a clinical psychologist licensed for independent practice in both Kentucky and Ohio, and have been serving our community at this location since 2004. As a psychotherapist, I see my role as a guide and facilitator of healing. My aim is to offer a sanctuary for people to explore the thoughts, feelings and experiences that may be interfering with a satisfying and fulfilling life. Everyone has the desire to be happy...
Read More
Dr. Debra Goran
Debra Goran, Ph.D. is a very seasoned psychologist with three decades of working in this field with all sorts of clients. She believes that every problem has multiple solutions and supports you in finding the one that feels the most right for you. She has a great deal of experience in working with all sorts of trauma, childhood abuse, sexual trauma, military and combat trauma, car accidents, etc. She is also well versed in anxiety and depression, panic attacks, couples and relationship issues, and habit disorders...
Read More
Dr. Taryn Wise
Dr. Wise is a Clinical Psychologist and native Kentuckian. She earned her Bachelor's in Psychology from the University of Kentucky then went on to earn a Master's and Doctorate in Clinical Psychology with an emphasis in Child and Adolescent Psychology from Adler University in Chicago. Dr. Wise has worked with children and adolescents in many settings over the last four years. She has experience treating a wide range of disorders with particular emphasis on trauma, grief and loss, and mood and behavior disorders.
Read More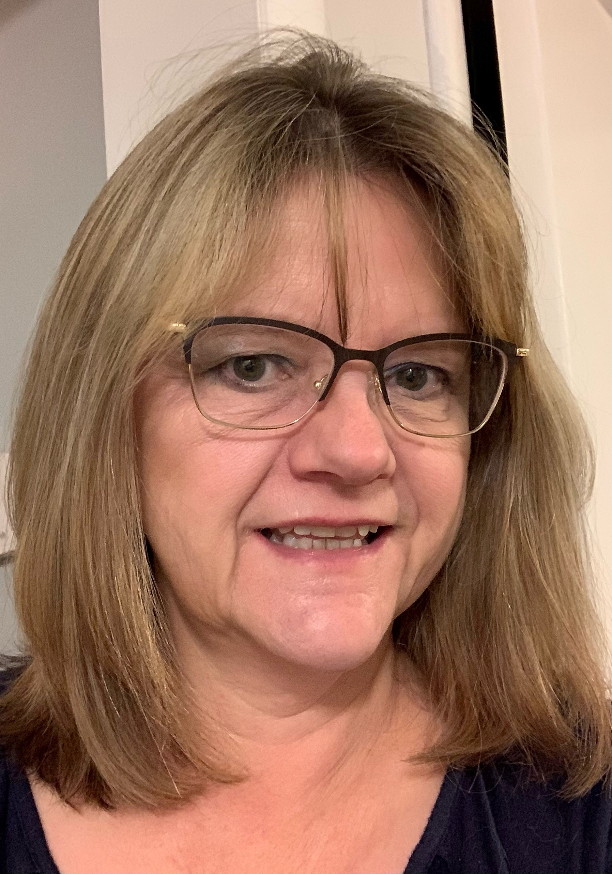 Karen Lenhoff
Karen Lenhoff, Ph.D. earned her doctorate in 1996 from the University of Kentucky. She earned her Bachelor's in Psychology and English from Thomas More College. She has worked in various settings, including private practice, community mental health, and medical centers. Her focus is on working with adults. She has significant experience treating PTSD caused by various traumatic events, including combat trauma, rape, childhood abuse, and domestic violence. She also has experience with cognitive-behavioral interventions for various diagnoses, including anxiety disorders, depression, and substance-related disorders.
Read More
"Life is constantly changing, sometimes these changes are good and sometimes they are difficult. Helping families navigate these transitions and become stronger in the process is the ultimate goal."